Great Finds Huge Inventory GoodyBeads
GoodyBeads is a One Stop Shop for All Your Beading Needs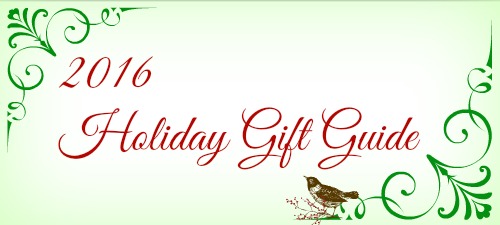 A few weeks ago, I was watching a YouTube video by At Home with Nikki, and in it, she showed the most beautiful beaded pen.  Right away, I knew that I had to make some.  One of her sources was GoodyBeads.  I was just thrilled with their selection and I'm so excited yo have the chance to work with them!
They have a HUGE selection of:
Beads
Charms
Findings
Tools
Mixed Media
Stringing Materials
Beaded Products
Since I  was most interested in the beadable pens, that's where I started.  I picked out the pens that I wanted and then I had the time of my life going through all the fantastic large whole beads.  Shoppers will find beads that are knock down dead gorgeous, whimsical beads, plastic beads, glass beads and so much more. I am so thrilled with the outcome!
The pens were so easy to put together!  Honestly, the hardest part is narrowing down which beads to use on each. The pens come in several colors…and I want to buy them all!
Even the white gift boxes came from GoodyBeads…they have them in lots of sizes and patterns, along with little organza bags in so many different colors. If you are new to beading or want to learn more techniques, they have tons of videos on YouTube that are super easy to follow.
About GoodyBeads
GoodyBeads began with one thought in mind: to become a full-service online bead store with high quality products at very affordable prices. We believe that making your own jewelry should be exciting and fun, but it doesn't need to cost an arm and a leg. With over 25,000 items to offer we think we can now call ourselves full-service. We also believe in great customer service and feel we have some of the best employees that work here.

We love creating. We love beads. And we love our customers. We invite you to send us any comments or feedback on our site or products; we'd love to know what you think.
I've since purchased more beads and each box has come wonderfully packaged.  Beads are cushioned with bubble wrap and all products come in individual bags, AND each shipment includes a little bag of free beads. Shipping prices are really reasonable and boy do they ship FAST!
I'll be shopping with them again, to find just the right beads to embellish the pink pen. It totally matches a a teal, blue and pink floral A5 Planner Cover that I got one of my daughters for Christmas…but shhhh, don't tell! And, if I'm totally honest, I'll probably buy more pens..I think I'm addicted.
No matter if you are a beginner or an experienced beader, I don't think you can go wrong with GoodyBeads. Head on over and get some great supplies to make some unique gifts for those special people on your holiday shopping list!
Connect with GoodyBeads: Shop |Facebook | Twitter
Disclaimer:
Please not that we have received product from the Company for review purposes only. I was not paid to endorse it.All the thoughts and words in this post are my own opinions.