Giving Hope to Homeless Pets Giveaway
Animal welfare is a subject that is very near and dear to my heart.
I do hope that if there is ANY way that you can donate…even just $1, I would be most grateful.

Call me a sucker but I tear up at those commercials on TV that show the homeless and abandoned pets, who deserve so much better than what they have. I have always tried to give back by volunteering when I can. Kitty Mattrazz set up a great page for all of us to help Project 121 through the Arizona Humane Society. If you haven't met Kitty, she is an 11 year old artist with a heart bigger than most determined to make a difference!
Kitty Mattrazz and Coupons and Friends have brought together many Bloggers and Sponsors that have something in common. The love of animals, to bring you this Wonderful opportunity to win and perhaps give back to charity as well!
Special Thanks to Amber of Thrifty Mom's Review's and More for our Event Image
            Help Kitty Reach her goal of only $200 to donate, if you only have $1 to spare it will make a difference!
We have found many Sponsors willing to support such a great cause and bring you some wonderful prizes to win!!

Daris Howard is a wonderful author who I have been working with over the past several months. I am enjoying his books throughly and writing reviews on them. You will have a chance to win Super Cowboy Rides and one of his Life's outtakes books which are full of fun short stories!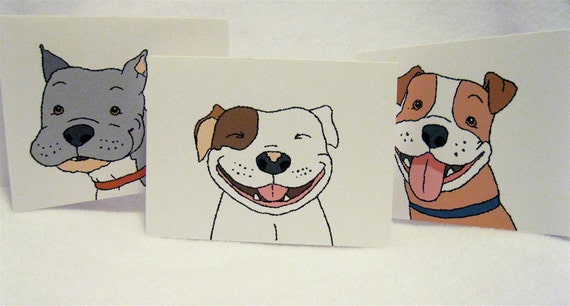 Our fabulous sponsor from Original Sock Dogs will be giving one lucky winner a pack of these super cute Smiling Bullies Cards. Awww. If you think these are adorable then you just have to check out their sock dogs! I am in love. Yes, they are really made out of socks! You can also find their great creations on Etsy.
Silver Paw Tags has graced us with one of these heavy duty stainless steel pet tags for a lucky winner. These are beautiful and will hold up to anything you throw at them! I love the little paws:)
If you have not checked out Artsydog yet then it is a must see!! I absolutely adore the unique products they sell, they simply have something for every dog owner and every dog! These are on-of a kind products handcrafted by artists all over the world. One winner will walk away with a $30 gift certificate to ArtsyDog….Lucky dog.
Do your dogs get excited about Christmas? Well they should and I bet they would if you won this Dog Treat Advent Calendar being sponsored by Felterrific! Felterrific is your destination for all crafties of felt! She even takes custom orders and has her own Etsy shop. I never knew you could make so many cute things from felt.
DistinctlyIvy makes these gorgeous Mommy and Children hand stamped name necklace with Pearl and sells them at her Etsy shop. She has offered one of our readers the chance to win one personalized just for them!
Felissa the creator of Two Little Cavaliers has graciously donated 3 of these adorable keychains to our giveaway. I love Two Little Cavaliers as they always have the latest dog related news articles and new recipes for your dogs too and don't forget giveaways!!
Christi Smith an Independent Consultant of Scentsy is offering one of our readers one of these great warmers with 2 of their favorite scents! Check out how much I love mine HERE.
Dog Tag Art is donating 3 of these tags to winners. They have so many to choose from. My Boy Ares received one and well, he'll do anything for a treat. The personalization there's a story behind that you'll just have to read the review to learn more about!! These are awesome tags and it took me forever to choose which one I wanted there were so many fun tags!
Carolyn From Conversations With Carolyn a blogger who loves to blog about health, recipes, reviews and her love of God, has given us a Pearl Mountain Batch Image Converter registration code for one lucky winner! This is a great product, I have it myself. Check out what I think of it.
The trendsetters over at 26 Bars and a Band are going to set one of our readers up with one of their brand new Avante Garde retractable leashes! These are hot!
$10 Gift Certificate to Dog Collar Boutique. Check out my review HERE.
1 Bottle of Tantex Leather Conditioner
1 Summer Bag of Optics Eye Care
One of our Sponsors wanted to offer all of our readers a coupon code to use for the duration of the giveaway as well!!  26 Bars and a Band has some great dog products and you can get 25% off of your order using the code GivingHope25