MARS Fall Harvest Dump Cake and Sweepstakes
This shop has been compensated by Collective Bias, Inc. and its advertiser. All opinions are mine alone.
#BakeInTheFun #CollectiveBias
MARS Fall Harvest Dump Cake and Sweepstakes
Summer is finally winding down and we can begin to look forward to cooler weather along with the foods of the seasons and Fall and Winter holidays and festivities. When I think of this time of year, I think of pecan pie and apple cider.  I decided to whip up a combination of the two and came up with a pecan pie dump cake with a yummy warm apple glaze topping.
To help you out with your baking, MARS has a great sweepstakes.  Enter for the chance to win a KitchenAid® Mixer in the #BakeInTheFunSweepstakes!
MARS Bake In The Fun Sweepstakes
I got all my ingredients at my local Walmart. At the top of my grocery list I made sure to add a Pillsbury™ cake mix, some Snapple®Apple and Mott's® applesauce, along with a bag of M&M's® Pecan Pie chocolate candies.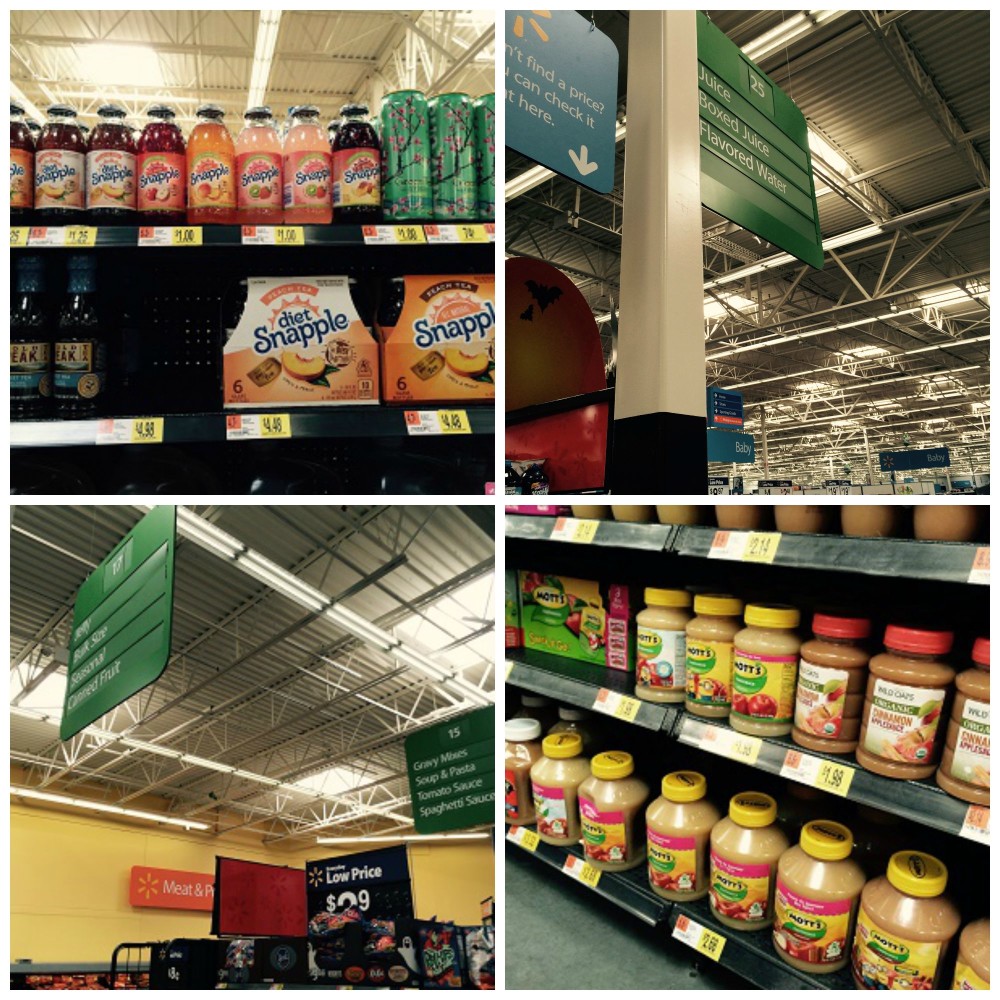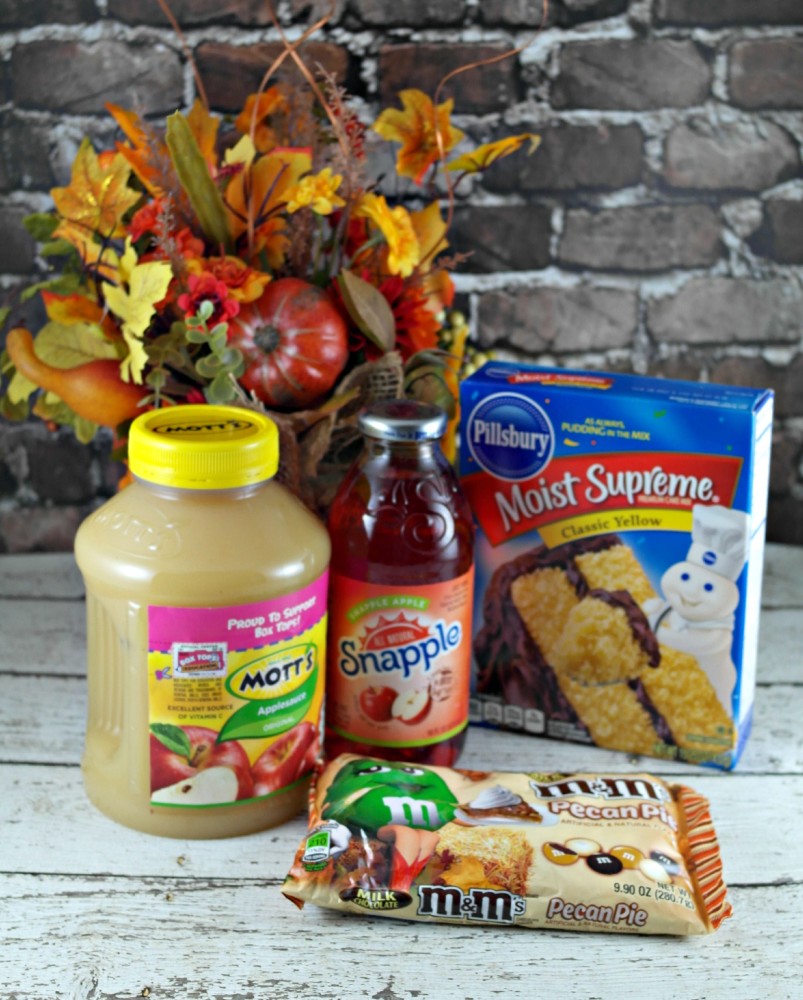 Fall Harvest Dump Cake
MARS Harvest Dump Cake
Prep time:
Cook time:
Total time:
Chewy Bar Cookie with Warm Apple Glaze
Ingredients
FOR Dump Cake
Pillsbury™ Moist Supreme Classic® Yellow Cake Mix
1 Medium Egg
1 Cup Pecans, whole if small and chopped if medium to large
½ Cup Mott's® Applesauce
½ Cup Butter, melted
⅔ Cup M&M's® Pecan Pie chocolate candies
FOR GLAZE
1 Cup Snapple® Apple plus 3 Tablespoons
½ Cup Butter
1 Tablespoon Cornstarch or Arrowroot
Instructions
Preheat oven to 305°
If using baking pan, grease well, or use baking spray. No need to prep stoneware.
Place cake mix, egg, pecans, applesauce and butter into mixing bowl. Mix at low to medium speed just until combined. With mixer on low speed add in chocolate candies.
Spread into prepared pan 9x13 baking pan or stoneware (I used a round stoneware "pan") and bake for 20 - 30 minutes, until light golden brown.
Let cool slightly before removing from pan.
For glaze, heat 1 cup Snapple® and ½ cup butter in saucepan over medium to low heat. While mixture is heating, mix cornstarch or arrowroot with the 3 tablespoons of Snapple® and mix until it becomes well blended and smooth. Add to hot liquid in pan and stir until mixture thickens to desired consistency.
To serve, place a slice of cake onto plate and drizzle with warm glaze.
If you would like to give this dump cake as a gift, you can include a Fall themed gift card.
It's easy to do.
Print out template (below) on card-stock
Cut out the leaves
Cut a piece of card-stock (any color you like, but make it light enough that you can write a note on the inside) to 5 1/2″ x 4 1/4″
Fold in half
Add 3 leaves on outside
Add 4th leaf on inside and sign
I sponged the edges of my card to add a little pop.  This is totally optional.
Leaf the Cooking To Me Printable
So, what is your Fall favorite treat?  Will you be trying the new M&M's® Pecan Pie flavor?