Pura D'or Specializes in Hair Loss Prevention
Disclaimer: Please note that I have received product from Pura D'or for review purposes only. I was not paid to endorse it. All opinions are my own.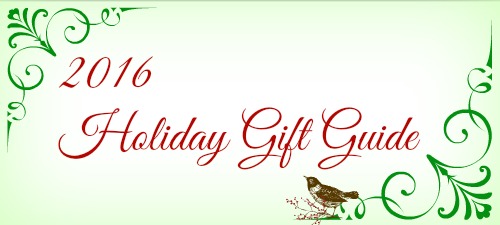 Getting older has it's drawbacks and thinning hair and hair loss is one of those.  My husband and I were both excited to give Pura D'or products a try.  I have to admit, he needs more help than I do, but because my hair is so fine and it's chemically treated, I was excited to see what it could do for me.  After using the shampoo and conditioner for several weeks now, we are both quite pleased with the outcome.
A huge plus with Pura D'or is that it is ready available (you can find it as CVS, Target and Rite Aid) and it doesn't cost a fortune. Also, I think that it smells good and it isn't harsh on my hair or scalp.  The scent is one that either a man or a man would enjoy…not flowery (says my husband)!
Pura D'or has three lines of products – BLUE – GOLD – PRO
Shampoos
Conditioners
Oils
Hair Spray
Vitamin C Serum
Anti-Aging Face Cream
About Pura D'or
PURA D'OR is driven by a desire to provide natural solutions to your toughest problems. Bioactive formulas infused with premium organic oils and natural extracts combat hair thinning, stimulate follicles, strengthen strands, clarify, cleanse, and repair all hair types. PURA D'OR is best known for the fiercely loyal following their 3 lines targeting all stages of hair thinning continues to attract. Whether you are or someone close to you is just starting to experience hair thinning, or are looking for the ultimate results driven solution, there is a PURA D'OR formula for you! In fact, after an 8- week clinical study, 83% of participants noticed less hair in the drain!
I have to tell you a secret…ssshhhhhh.  I was really happy when I received a bottle of the Pure and Organic Argan Oil, in the lovely package of goodies that they sent me to try…but not for myself.  You see,  I have a Lab/Weimaraner Mix (who is my Service Dog), and the poor guy has really dry skin. Since it's 100% PURE ORGANIC ARGANIA SPINOSA (ARGAN) KERNEL OIL, it's safe to use on him.  He is very happy puppy now as he isn't scratching or flaking as much as before we started using it on him!
Check out Pura D'or. I'm sure that you have friends and family that would love to get some tucked into their stockings and under the tree!