The Pet Pass Travel Keepsake
Disclaimer: Products were received from The Pet Pass for the purpose of this review. NO monetary compensation was exchanged. All opinions stated are those of the writer.
You all know by now that I love my 4 legged boys.  They are family.  While I do adore my little Gung Poe Wigglebutt, Gabe gets to travel with me much more often.  So, I was  excited when I found out about The Pet Pass – adorable keepsakes for keeping track of your pets travels.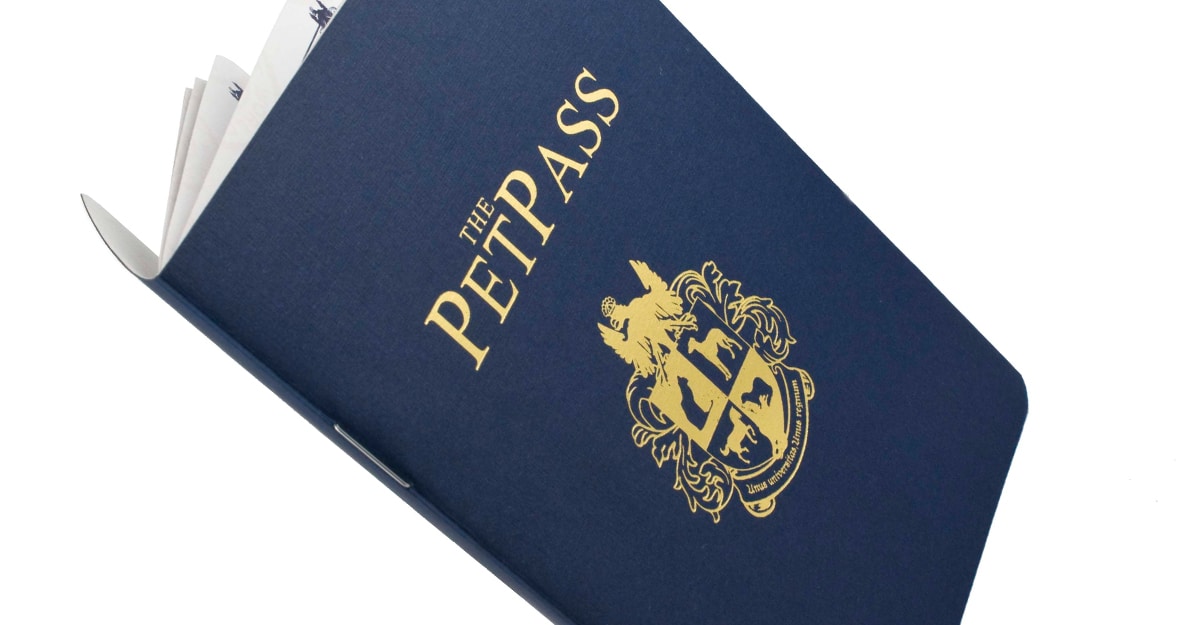 Although not a Real Passport, The Pet Pass is an awesome way to keep track of where you've been with your furry friend, but it is always a perfect place to keep much needed information on your pet, so it is at the ready at all times!
About The Pet Pass
The Pet Pass is a great and fun way to keep track of your pets' travels and information. You can log all the exciting adventures that you and your companion share together. The Pet Pass is the size of a standard passport booklet. It has a spot for your pets picture and paw print to uniquely identify your pet. There is locations to put all of your pets identifying information, e.g.: Micro Chip #, Tattoo, registration, etc. There is also a page with useful information when traveling with your pet. There are 9 pages to document your travels using stamps, pictures, etc. All the information in the The Pet Pass is in English, French and Spanish. It has everything that you would want and more to document your pets travels in a fun way.
One can purchase a standard Pet Pass or have one custom made.  Is this not just the cutest thing ever!
To keep track of travels across the USA The Pet Pass has great stickers for each and every state. I have had so much fun filling out Gabe's Passport, and reminiscing on all the adventures that we have had together. It's a keepsake that I will treasure forever!
If you have a special furbaby, or if you have a loved one or dear friend that is as crazy for their dog(s) and I am, then check out The Pet Pass.  It would make a much loved gift, this holiday season!
Learn More and Connect with The Pet Pass: Shop | Facebook | Twitter