Turtleicious 3D Deco Lights from 3D Light FX
Disclaimer: Please note that we have received product from 3D Deco Lights for review purposes only. I was not paid to endorse it.All the thoughts and words in this post are my own opinions.
Awesome TMNT  3D Deco Lights from 3D Light FX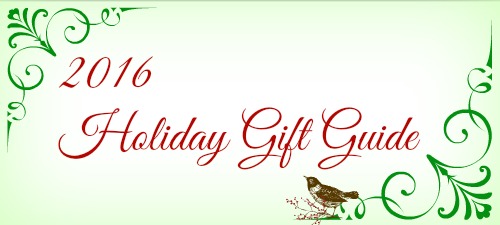 I have a son named Raphael.  The popular Teenage Mutant Nija Turtles came out a few years after he was born.  As you might just imagine, he has received quite a few TMNT's items over the years. This Christmas will be no exception.  Even though he is an adult, the tradition must continue and I KNOW that this years gift is going to be the best yet!
Even grown ups need a night light now and then, and what better night light for my guy than Raphael himself! And what is a TMNT without a weapon?
About 3D Deco Lights
The 3D Deco Lights are comforting, cordless, decorative night light that are loved by our tiny customers and big ones alike. The first of our popular designs is a regulation sized soccer ball that gives the playful appearance that it has been kicked into the wall. With a simple switch of the light, a soothing glow provides the necessary light for midnight changes, feedings, reassuring check-ins and, of course, to keep the 'boogie monster' at bay.
Tested by our most discerning critics (our partners and children), the 3D Deco/Night Lights have been an amazing addition to our nurseries, rec rooms and kids' rooms. We look forward to hearing from you and how 3D Deco/Night Lights have made a difference in your family.
Buyers will be able to find so many fun lights, it will be hard to choose just one…so why not get several.
Marvel
Warner Bros.
Nickelodeon
Cars/Jets
Sports
Hasbro
Disney
Nature
Star Wars
Universal
These are easy to mount and the recipient – young or old –  will think of you every night when their special light is turned on.  3D Minis would make fantastic stocking stuffers!
Head on over to 3D Light FX today, and check out all the 3D Deco Lights, 3D Minis and 3D Disc Lights!
Connect with 3D Deco Lights at 3D Light FX:  Website |Facebook | Twitter