Vive Health for Home Needs
Disclaimer: Please note that we have received product from the Company for review purposes only. I was not paid to endorse it. All the thoughts and words in this post are my own opinions.
Vive Health Offers Solutions for Home Health Needs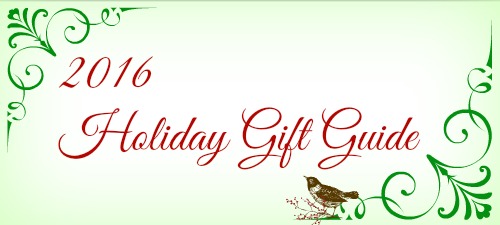 Home health care needs are rising and it's great to be able to find solutions from a company that has so much experience.  As a person with chronic illnesses and disabilities, it means a lot to me, to be able to work with people that are knowledgeable and that have my best interests at heart.
As often as not, I work from my bed.  With my new Overbed Table, I'm able to work efficiently and comfortably!
Before it arrived, I was a bit concerned that it wouldn't be high enough, as my bed is pretty big.  I have to use steps to get into it.  I shouldn't have worried, because it adjusts to be able to raise it to 47″.  It also tilts as needed for comfort.

About Vive Health
Our team has over 25 years of experience developing and manufacturing industry-leading durable medical equipment and health supplies. Unlike traditional online medical stores, we manufacture our own products. You can cut out the middle man and benefit from great pricing and uncompromising customer service. We offer industry leading product guarantees to provide you with peace of mind on every purchase.

The majority of our business is from repeat customers because of our focus on providing you with a hassle-free experience. Take a look around the site and enjoy free information from leading experts at our health and wellness blog
I also received a set of Arthritis Compression Gloves and a Universal Wrist Brace.  These items are truly a Godsend, as I use my hands all day long – on the computer, with my camera, and during "down time" doing crafts of all kinds.  The gloves provide just enough compression to ease swelling and help bring relief.  The wrist brace is fantastic when tendonitis rears it's ugly head…and it can be worn over the gloves for double the support.
Vive Health offers consumers products for everyday living concerns, support for upper and lower body, safety aids and more.  Please stay tuned for more from Viv Healthy and in the mean time, go visit their website.  They have fast service and are only a phone call away for any questions you have or advise on how to choose the best products for individual needs!
Connect with Vive Health:  Shop | Facebook | Twitter
Disclaimer:
This product was received from the Company for review purposes only. All thoughts and words in this post is my own and I was not paid to endorse it. I am only voicing my opinion about this product.