Places To Take Amazing Pictures Around Sydney In Autumn
Sydney is an excellent destination that has plenty of fantastic photographic opportunities, with some stunning vistas on offer. If you are going to visit Sydney in Autumn time, then you have the chance to take some stunning pictures. Below are some of the destination you should ensure that you do not miss so that you can take beautiful photos that will give you happy memories for a long time to come.
Take A Birds Eye View Of The Blue Mountains
The Blue Mountains are a relatively close attraction to Sydney being just over an hour drive away, but one of the best ways to view this majestic scenery is from the air. You can use the internet to find a reputable company that offers Blue Mountain scenic helicopter flights during your visit in Autumn. You will be able to see some of the fantastic displays of color as the trees change and get a stunning view from the air that surpasses any aspect that you will get on the ground. You can select from the offered itineraries or find a company that will allow you to create a bespoke tour to ensure that you see everything that you want when you visit the stunning Blue Mountains.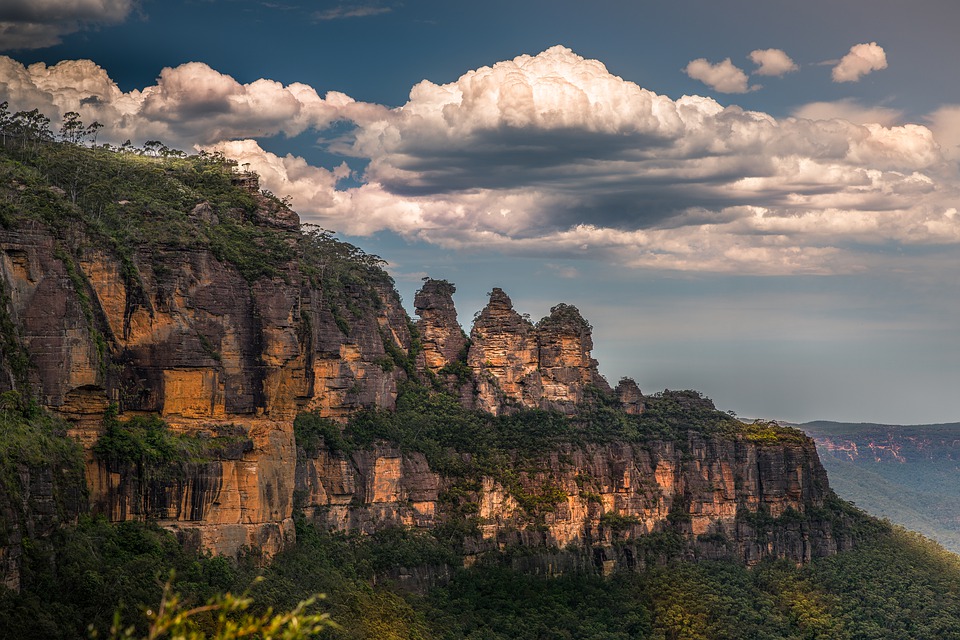 Visit Centennial Park & Hyde Park
During the autumn in Centennial Park and Hyde Park, you will find fewer people due to the drop in the temperature, which means it is an excellent time to visit. You can find an empty bench easily and sit down while you enjoy the atmosphere and scenery that is on offer. A significant benefit from visiting either of the parks is that they are free, and you will be able to take some excellent pictures taking in the changing colors in these well-kept parks.
Visit The Grounds Of The University Of Sydney
The University of Sydney is another excellent destination that will offer beautiful pictures when you visit during autumn time. The university is known for not only being an outstanding center for education but also known for its beautiful campus that is well kept and offers picturesque views during autumn. The nearest train station is a short 10-minute walk away, so finding the university is relatively easy and not much hassle. You can walk along the small roads and enjoy the spectacular views that are on offer in this historic Sydney school.
Visit The Royal Botanic Garden In Sydney
Another excellent destination in Sydney that offers exceptional views year-round is the Royal Botanic Garden in Sydney. As well as being able to see beautiful and exotic plants from Australia, you can find many species from across the world including tropical plants from Asia, roses from England, and as well as beautiful flora on offer, and there are also exceptional works of art to discover.
Whether you are going to explore Sydney and the surrounding area from the air, or take your time and walk around the attractions, you will most assuredly have ample opportunity to take some fantastic pictures and make some beautiful memories.
Feature Image Source: Unsplash