Sleep Well this Holiday Season on PeachSkinSheets
Disclaimer: Please note that I have received product from PeachSkinSheets for review purposes only. I was not paid to endorse it. All opinions are my own.
I Truly Don't Believe that I've EVER Slept on more WONDERFUL SHEETS than PeachSkinSheets!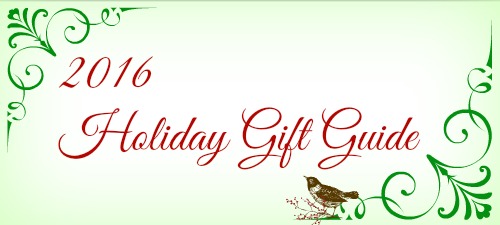 Sleep is often a very underrated "commodity".  But when you haven't gotten enough sleep… or your sleep isn't beneficial, you suffer for it.  I know, as I have multiple sleep disorders.  Having a good  mattress and GREAT sheets is a must for myself and my husband.  We both LOVE our PeachSkinSheets, and at this point, don't want to sleep on any others.
I'm usually cold.  My husband is usually hot.  Thankfully the SMART fabric keeps us both comfortable.  They are so buttery soft, yet light in weight.  I've dealt with 1500 thread count sheets in the past and they were so heavy that it was difficult to make the bed on my own, not to mention how hard it was to lift them out of the washing machine and how long they took to dry! These have the feel of luxury 1500 thread count sheets without the weight (or the huge price tag)!
The sheets arrive carefully wrapped in tissue inside of the signature PeachSkinSheet box, and each package is adorned with  an adorable Peach  zipper pull – which my 4 year old grand daughter has loved collecting.
About PeachSkinSheets

The Original PeachSkinSheets® was founded in 2013 and is based in Atlanta, Georgia.  We pride ourselves on being The Original, One and Only Authentic Brand, and our signature peach zipper pull is featured on every sheet package. Our affordable bed sheets are made from a breathable, high performance athletic grade SMART fabric that is great for hot sleepers due to its thermal control and moisture wicking properties.
I mentioned above about how much time it took to dry other sheets that I've had in the past…not PeachSkinSheets.  The SMART fabric dries in just 20 minutes or so, and when medium to medium/high heat is used, it activates their wrinkle release properties. Just take them out of the dryer and make your bed. Your sheets will be smooth and wrinkle free.
I absolutely love one of this past October's colors of the month – Harvest Gold. I couldn't have asked for a better match to my comforter.  The lighting just doesn't do them justice.
You can find the current colors of the month HERE, and you can always request a free swatch! So far, I've found that these colors are spot on.  My daughter has a set of Brushed Silver, and we have Harvest Gold, Sage Green and Light Mocha.  They perfectly match the color "chart" below!
Again, I can honestly say that PeachSkinSheets are the BEST sheets that we have ever owned.  Check them out…and see for yourself.  I'm sure that you will be as thrilled as we have been. This is the time for giving, so give yourself and/or someone you love, the gift of a great nights sleep!
Connect with PeachSkinSheets:  Shop | Facebook | Twitter