Why Personalized Gifts Are Best
Gift buying is definitely an art form! It takes skill, research, and plenty of practice to get it right. Of course, there are some gifts that will always be very much appreciated. And the only research you might need to do is to find out the recipient's name! Personalized gifts say so much more than flowers. They speak volumes over a CD. And they'll never go out of fashion (unlike that horrendous holidays jumper.)
How Difficult Is It To Personalize A Gift?
It's very easy to find personalized gifts to suit every age group and every occasion. If the recipient has a common spelling of his or her name, then chances are you can find something all ready to go. Even so, personalizing a gift like a wedding dress sketch  is easier than you thought. You can order the personalization such as custom stationery notes and wait for it to be delivered. Or, if you're very arty and crafty, you can have a go at doing it yourself.
Finding That Perfect Gift
The best thing about personalized items is they are always perfect. They are always right. And they are always much adored! After all, none of us are in the habit of throwing out something with our own name on it. Jewelry is one of the most popular gifts you can give. Add some personalization, and it will become a unique and eternally treasured keepsake.
What's In A Name?
You can go as far as you like when personalizing an item of jewelry. You can inscribe a message of endearment, or just engrave their name. Why not add a nickname instead to make it even more special to you both? The more you do, the more unique this gift will become. Some engravers can also offer icons or images. Do you have a special tattoo that you could recreate on a pendant?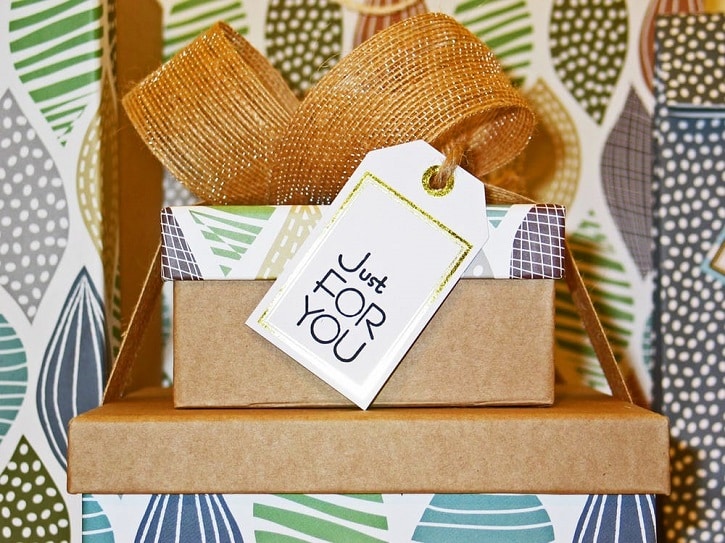 Beyond The Wearable
Clothing can also be customized to add a name, a photo, or anything that you like. Tee printing has been a big business for decades. But what if you want something a little more subtle than clothing or a necklace? After all, it's not just friends and family that offer each other gifts. There is a huge market for corporate gifts too, and yes, these can also be customized or made more personal and unique.
Almost anything you can think of can be personalized – Glassware and crockery, pens and art supplies, and even your iPhone! You can buy stationery online that has your name and details on the top. This makes any handwritten letter far more personal too. What about your guitar, or your car, or your office mug? With so many options, you'll never run out of gift ideas for colleagues, friends, family or partners.
Appreciated
Ultimately you're hoping to offer a gift that is appreciated and cherished. This is why personalization or customization is leaps and bounds ahead of something plucked from a store shelf. Why not add a message of sentiment? If it's for a special occasion, then mark the event in your message. What will you give?