Light Up Your Toilet with Illumibowl
Illumibowl is the PERFECT Bathroom NightLight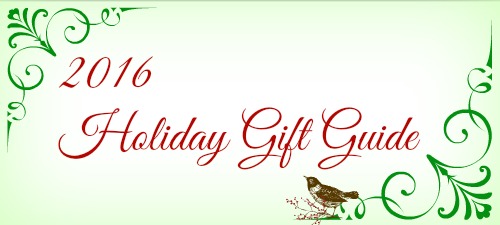 Maybe I'm just really easy to please, but honestly, I think this is one of the greatest things EVER!
Who wants to turn on bright lights in the middle of the night?  And who want to stumble around in the dark?  Not many I should think. So what is the answer – Illumibowl! Seriously, these are so
awesome.  I have them in all four of our bathrooms.  And the best part…I can set the light to match!  My bathroom has green (and bamboo accents) and I just love that my toilet bowl matches.  ( I told you that I'm easily pleased…and entertained:-) The units are easy to install – just takes a few seconds.  They are small, and they don't have to be removed when cleaning the toilet.  Because of their design, they will fit any toilet style and size.  In our master bath, the toilet is more elongated and the ones in the other bathrooms are round.  They fit each equally as well.
About Illumibowl
IllumiBowl is the world's first toilet bowl night light! As the original toilet bowl night light IllumiBowl was featured on ABC' Shark Tank on March 11, 2016 where we partnered with Kevin O'leary and are now a proud Shark Tank product!

Using the Bathroom at night is serious business. No one enjoys stumbling around in the dark or turning on bright lights and waking themselves up in the middle of the night! We share your pain! At IllumiBowl, we are dedicated to helping you have the best late night bathroom experience possible!
Our grand daughter likes hers set so that the colors rotate, but me…I love my green! And wow – do they ever last for a long time with the lighting being LED.
The Illumibowl site has lots of tips and tricks for installing and setting up your Illumibowl unit(s) along with some really cool bathroom and potty training tips.
Think Illumibowl for your bathrooms, stocking stuffers, housewarmings and a great gift for that person who has everything!
Connect with Illumibowl:  Shop | Facebook | Twitter
Disclaimer:
Please not that we have received product from the Company for review purposes only. I was not paid to endorse it.All the thoughts and words in this post are my own opinions.