Travel: Islands You'll Fall In Love With
The thought of traveling might be uplifting for you at this moment in time. If you have been in lockdown for a while now you might feel like you're close to losing the plot. Even if your country has not been locked down as others have, you will no doubt have felt the effects of the virus. The way that we live our lives has had to completely change. One thing that has been snatched away from us is our ability to travel. You might have had a holiday canceled, or you might have had one you were about to book but haven't been able to due to the outbreak. Some of you will only have certain times of the year that you can go and have your annual holiday, and it might be fast approaching. So, with the hope that the world is going to open back up again soon, we can start talking about some traveling ideas to ourselves excitedly. We want to do an island-based post to inspire you with some tropical vibes. 
Travel: Islands You'll Fall In Love With
The Galapagos Islands
Out of all the islands that could be visited, the Galapagos Islands is probably one of the most well-known, yet one of the less popular places to visit. It's simple because the other islands that people like to travel to have the relaxation factor. You have to be ready to explore if you're going to go to the Galapagos Islands. This Galapagos travel book will give you some sort of guidance as to what you can do when you get there. It's mainly going to involve you exploring the varied and incredible terrain the island has to offer, so make sure that you bring your walking boots. We'd also recommend trying to get booked on a tour, rather than exploring them alone.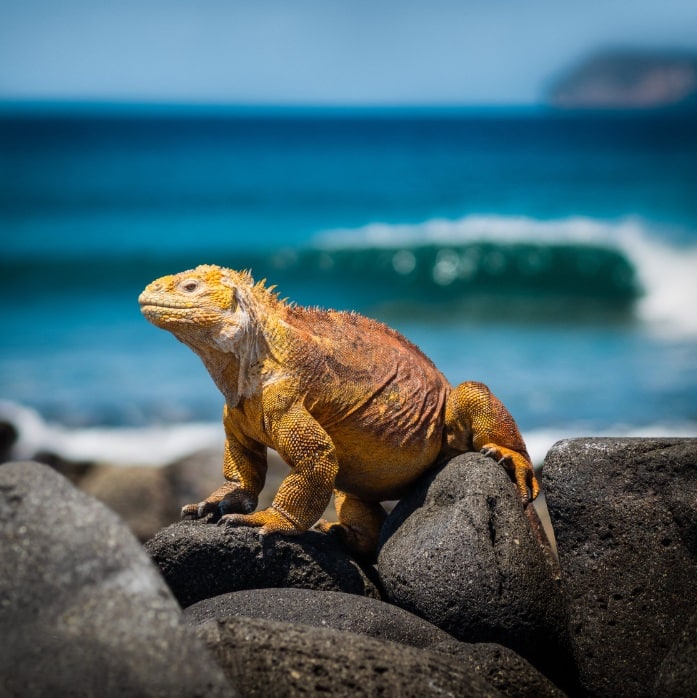 Santorini
Santorini is such an idyllic place in the world that's now becoming far more popular. So much so that the calm and tranquility of the island is somewhat changing due to the bustling crowds. However, if you go at the right time of year you'll have far few people to mingle around, and you'll be able to explore the beauty of the island. You'll find it's very white and blue-themed, and the cobbled streets filled with cute restaurants and shops will capture your heart. There's plenty of relaxing to be done here, and if you want a quick way of exploring the island we'd recommend getting quad bikes! It's not as expensive as the Galapagos island, but if you're not going all-inclusive you might find the food and drinks expensive. 
Phuket
Phuket is another beautiful island found in Thailand. It has a crazy and a calm side. You could spend the days relaxing on the beaches or exploring the tropical wonders, and then spend the night experiencing the crazy nightlife it has to offer. Phuket is definitely one of the more varied islands that you can visit in Thailand, but we would recommend seeing more than one island if you are going to go.